Underground Railroad
1. People Get Ready (C.Mayfield)
4. Hear My Train a-comin (J.Hendrix)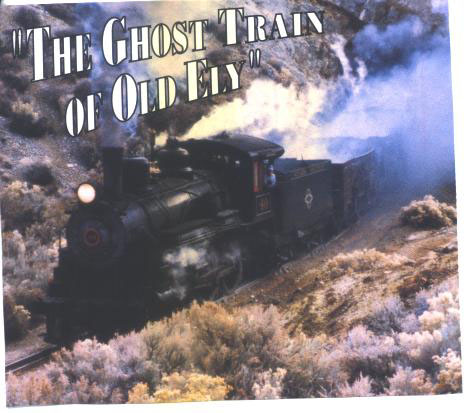 THIRD DAY - Flight of the Marie Helena (Robert Hunter)
Who kept the watch that
endured the night?
The watch from which
we woke from stormless slumber
into the confectionery of
a gladsome dawn?
Who saw that the hour is
never the hour apparent,
awaited a history of history
from the hall of elucidation?
The first day held questions,
the second day posed riddles -
Today smacks of mystery.
Let us question one another!
Inside my fists a
theater of the dark;
throbbing to the lovely
lady without mercy.
I came to question her, how
comes she to question me?
All is coincidence!
One thing begets another.
Ah! But I itch and I
grow hateful for an hour,
my language composed of
noun, verb and nudity.
Slam the visor on this
small change arcade.
Open it upon
a rolling sea.
From a sea song foaming
with slashing brine;
from a sunbeam springs
a horse with tangled mane.
Hands across the sky reach
meeting without touching.
Feet beneath the sea stroll
on carpets of anemone.
The sky spills from its
dressing gown of cloud
where seven pointed starfish soar
on silent wings.
From a mid day moon
there hangs a ballerina
twirling slowly by her teeth:
she is my witness.
She gains the handrail,
gently slides like butter
trailing down a sunwarmed
deck, pat by pat.
Is it she who watched
the storm kick out the jambs,
the ghost of her for whom this
craft is named "Marie Helene?"
How came we to the sea?
Who bid us come?
There is not a sailor in our midst.
Not one among us.
There are sunsets, stars
and omens to be figured;
winds that promise
ever greater fury.
Without Captain, crew or
lore, we are
captives of the tide.
It is better not to
recognize this plight.
It is better to
wear seaweed socks
than thrust a melon in
your brother's ear.
Tender hearted ladies toss
wildflowers from the lookout,
out, out into a sunny flare
of glaring trumpets.
Before you cough,
take your hat off. Diamonds?
Diamonds were nothing.
We used to swallow them.
We shall be increased.
In spite of cadaverous
laughter, it stands
to reason. We provide.
Bless the
sailors and
the girls
who bite them.
These limits I defend.
Why overstep them?
They are where they are instead
of sails for the Marie Helena,
We will slime our horns
with the balm of Gilead,
clink skulls and drink,
deeply, one another's health.
A raging teardrop
in a timid fire,
completely misconstrued
and glad to be so.
You know best,
consorts of kings,
how little comfort
are forget-me-nots.
Once.
Oh, once!
And then
no more.
Had I
dreamt of rain.
It would seem
an unusual thing.
Strike the visor on
this day of mystery.
Open it inside
the realms of sleep.
I fall until I feel I
must explode
with spray of salt spreading
ivory on the porthole.